We've compiled the ultimate guide for this 2021 holiday season! Whether you're shopping for someone who loves crystals, or are looking to start your own journey, this guide will help!
Receive a FREE Crystal Council Beginners Book when you signup for any 3-6 month subscription!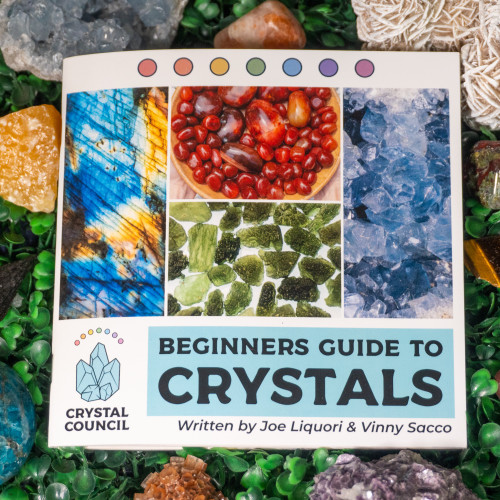 Crystal Council Guidebook
We've released the first edition of our Crystal Council Beginners Guide to Crystals!
Shop Book
Browse By Category