Always & Furever
---
Happy December! The hustle and bustle of the Holiday Season is here. Regardless of the part of the country or world you in, or if you love or dread the chaos surrounding you this month, one thing is for sure, you will feel the high energy of the season. You must stop and take a moment, realizing December represents unity, trust, and acute awareness derived from the fifth chakra, our throat chakra. It is time to speak your truth, show self-expression, and to speak and listen.
Four-Legged Friends
We at the Crystal Council would like to bring acute awareness this month to some frightening statistics we have read about our beloved pets and shelters. Each year approximately 6.5 MILLION animals enter shelters in the USA. Roughly 3.3 million are dogs and 3.2 million are cats and 1.5 million shelter animals are euthanized. This number has steadily declined every year through the efforts of adoption agencies, microchipping, neutering, and returning lost dogs to their owners through the use of social media.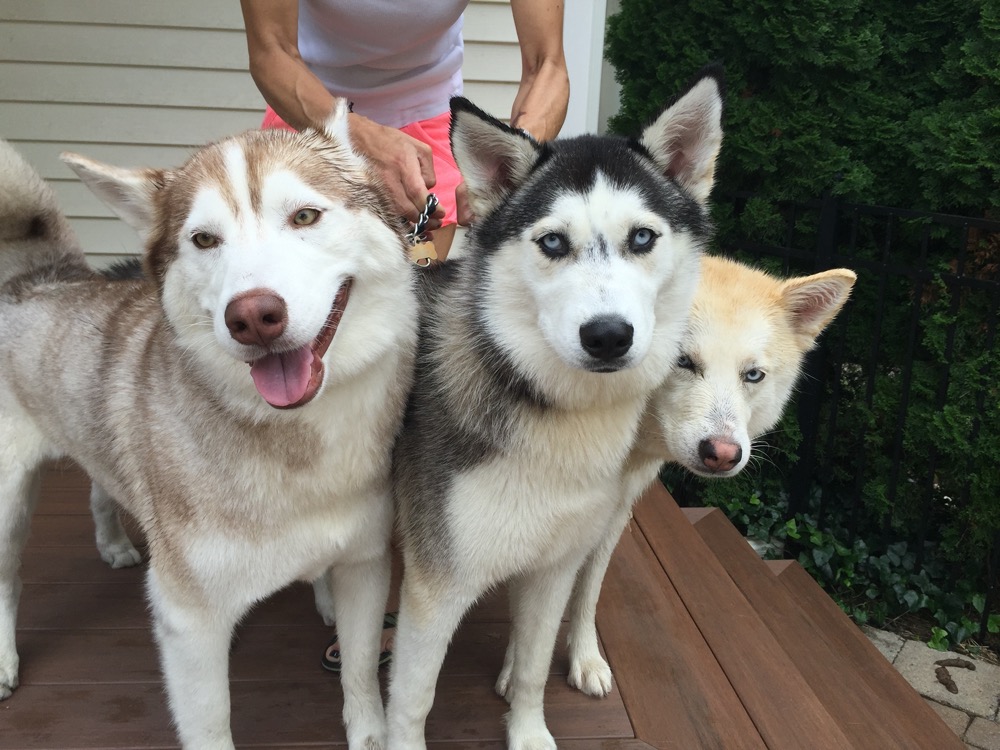 Here are our furry four-legged friends!
Anyone who is an animal lover and pet owner has at some point deeply felt the unconditional love and feeling of comfort and joy that you get from being in the company of an animal. They allow us to speak our truth and to express ourselves with no judgement...they are the best listeners...and of course KISSERS!
Always & Furever Animal Sanctuary
For the Month of December, we have chosen Always & Furever Animal Sanctuary in Spring Hill Kansas. Jennifer Dulski had a passion for animals and with determination created a HOME in a little red barn for dogs...
In her own words:
Imagine a place where old dogs, sick dogs, abused dogs, abandoned dogs, and unwanted dogs all came together, to rest, to live, to play and snuggle. Where meals come morning and night, classical music is always playing and love overflows. The only choice they have to make is which couch or dog bed to lay on and which visitor to pick to smother with kisses. Just a place for dogs to be. To wait in the comforts of a home until they can find a family of their own who won't throw them away when they are old or sick or even dying. To know they are loved for who they are, at this moment and then to love us in return regardless of their past. To be the model of forgiveness and in return teach us to be better, kinder humans and to always know that even if in a small way we can always make a difference. This is the place we strive to be. This is our mission. This is our little red barn. A home for so many souls others discarded and we can't imagine living without.
Words can not describe the amazing work they do, check out their entire story and their mission here.
To date Always & Furever have 100 dogs in their care between being fostered and the barn, and to date 475 dogs, 20 cats and countless humans have come together to make The Little Red Barn a loving home.
Dolomite Dog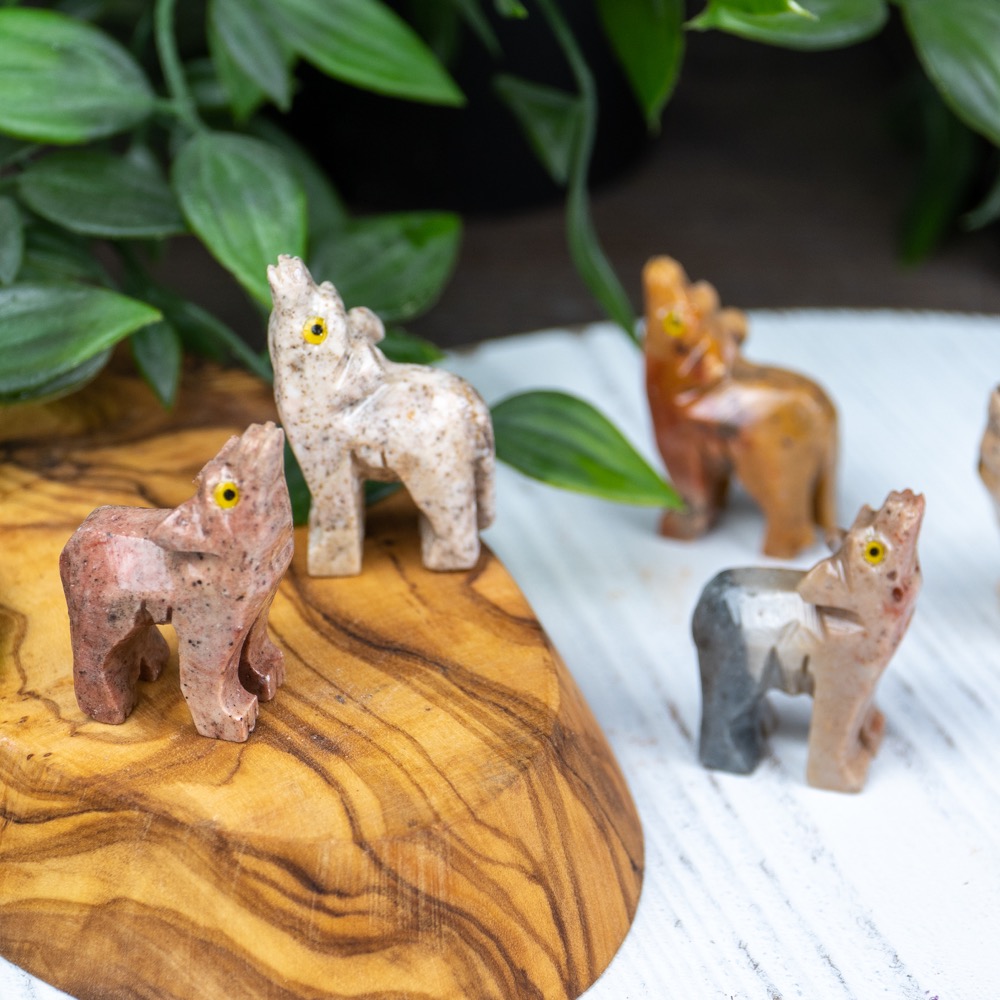 Our December Charity Stone is Dolomite carved in the shape of a dog. This stone encourages charitable actions and has gentle vibrations that allow oneself to achieve calmness, patience, and centeredness in our lives.
It will balance your emotions through self-nurturing. It will activate the ability to receive love, nurturing and comfort in your life from your self and others. The stone's ruling element is Earth, and that is how one may describe the vibrations felt from this energy. When any of our emotions comes out of balance, Dolomite helps bring an unhealthy use of the imagination back to earth.
With every stone purchased 100% of all proceeds will go to Always & Furever.. let's show unity and make a difference.