Free Shipping On All U.S. Orders
Ships Within 2 Business Days
Our Oath Of Authenticity
We understand the value of knowing what you are buying.
We are passionate in our mission to provide others with the same stones that we would want in our own personal collections. We set ourselves apart from any other crystal seller by providing the quality that we ourselves would like to have. To give others this opportunity is the least we can do, and we continue to strive for more in this mission!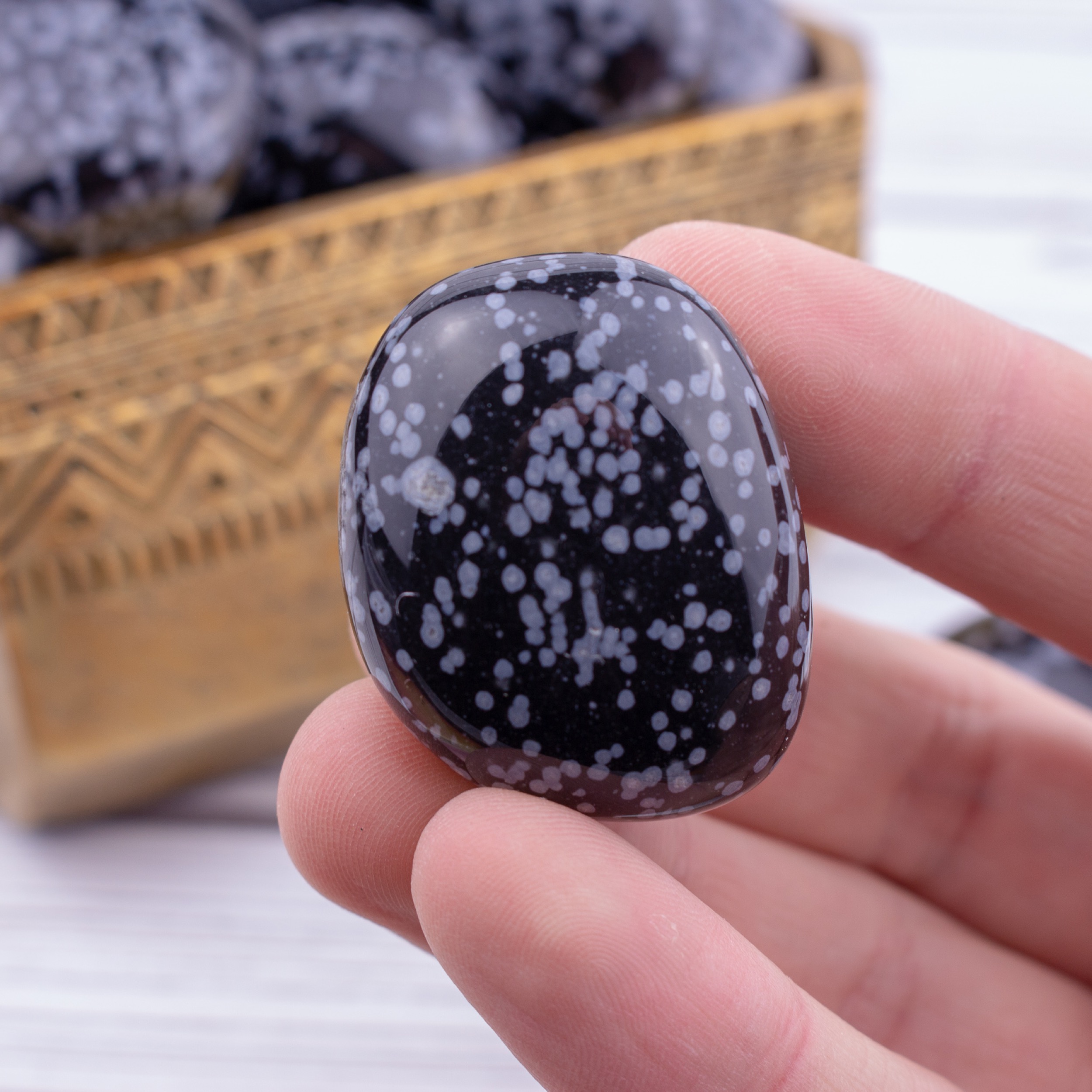 Giving Back
---
Each month we choose a charity to sponsor and donate all of the proceeds of the purchase of a stone to that charity!
Snowflake Obsidian Charity Stone for Pandas
100% of the proceeds of the purchase of this purchase will go to the Pandas International charity. Learn More
Purchase Stone
---
Welcome to our curated shop of healing crystals and gemstones. We advocate the healing power of crystals and offer a wide range of products. You will find jewelry, raw crystals, polished stones, oddities, and much more. If you have any questions about a product or order contact us here.