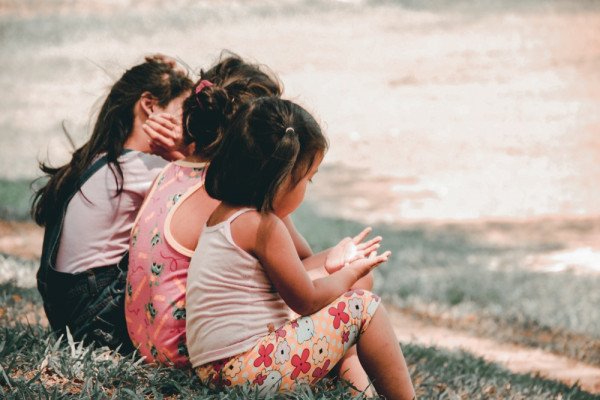 September 2020 Charity
Judi's House
Their mission is to help children and families grieving a death, to find a connection and healing with their grieving, not leaving any child alone with their grief. They provide counseling, education, coping and caregiver skills, and peer support. The organization is based in the Metro Denver area and since 2002 has supported 11,000 youth 3-25 years of age. The model that they have developed is replicated in communities across the country.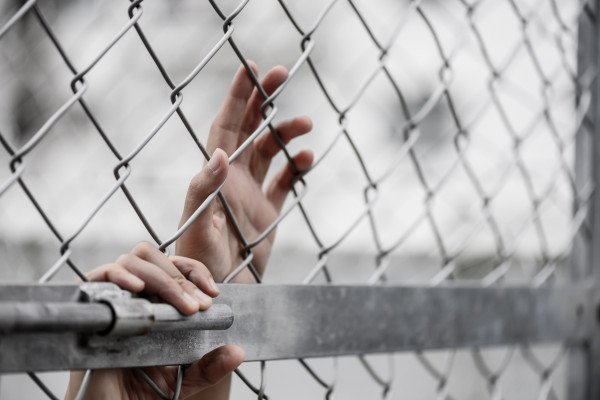 August 2020 Charity
Operation Underground Railroad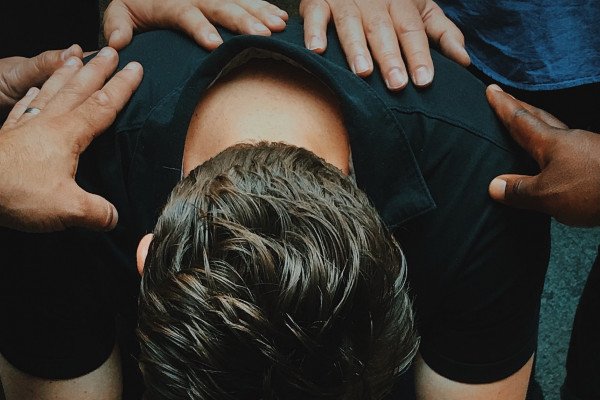 July 2020 Charity
To Write Love On Her Arms
To Write Love On Her Arms (TWLOHA) is a nonprofit organization that was founded in March 2006 by Jamie Tworkowski and became an official nonprofit in 2007. He wrote about the 5 days he spent with a friend that was waiting to enter a treatment facility that struggled with addiction, depression, self-injury, and attempted suicide. From that experience, a movement had begun. TWLOHA's mission is to give hope and find help for those struggling from addiction, depression, self-injury, and attempted suicide. It invests directly into treatment and recovery and exists to encourage, inform, and inspire.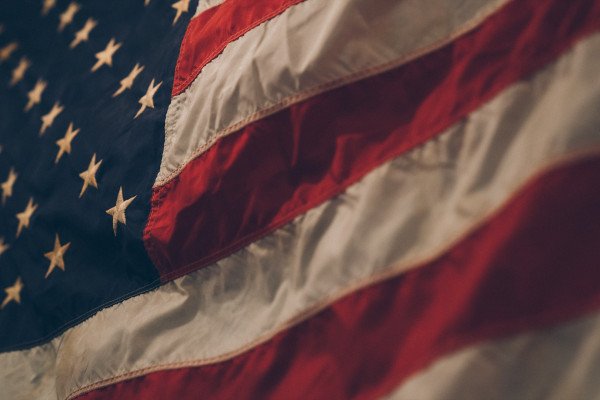 June 2020 Charity
Gary Sinise Foundation
This foundation is a non-profit organization that supports militarily service members, veterans, and first responders across the country through a variety of programs. One of these programs is R.I.S.E-Restoring Independence Supporting Empowerment. This program helps to build/restore homes for wounded veterans, each home being mortgage-free and fully customized. Most recently the foundation provided face shields and hand sanitizers to front line workers during COVID 19.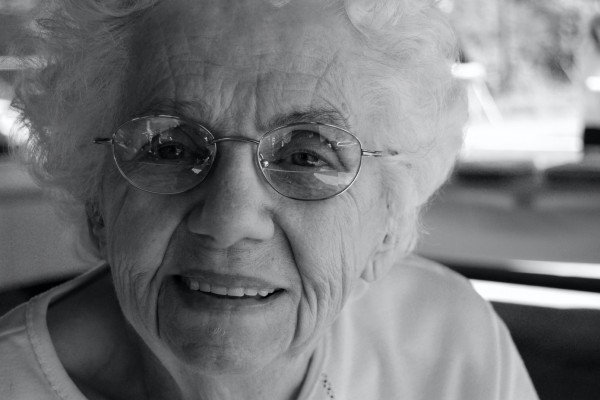 May 2020 Charity
Meals On Wheels
This organization helps keep seniors nourished in communities across the country. They are a vital organization especially during this time as our seniors are a high-risk population, are not driving and some depend on outside sources only for their daily meals. Since the Covid 19 pandemic, there are thousands of seniors who have been added to this program and the numbers will continue to rise.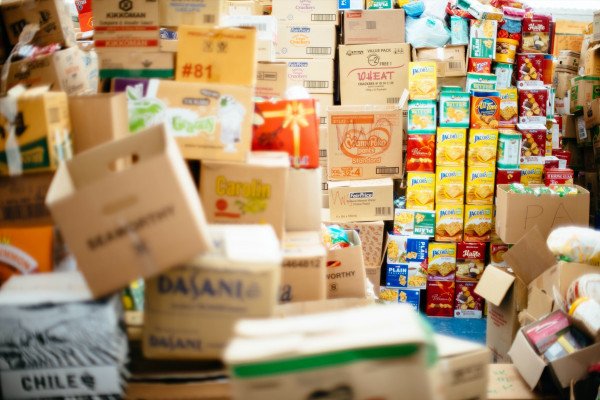 April 2020 Charity
National Food Banks
This month's charity will be to support local food banks across the nation.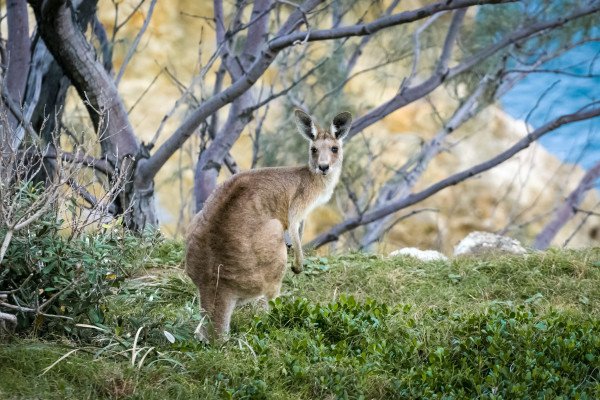 March 2020 Charity
Hanson Bay Wildlife Sanctuary
Hanson Bay is a 5,000-acre wildlife conservancy. The animals there must be able to survive on their own, in the wild, having a population of Koalas, Tammar Wallabies, Kangaroos, Bats Echidnas, and Bush-Stone-Curlews. Fire consumed many of their buildings, including the Visitors Centre, the staff accommodation, volunteers/backpackers quarters, the koala walk, wallaby walk and much of the grassland. Over 700 native animals were buried at Hanson Bay and severely injured animals were taken to veterinary triage or were humanely euthanized in the days immediately following the fire.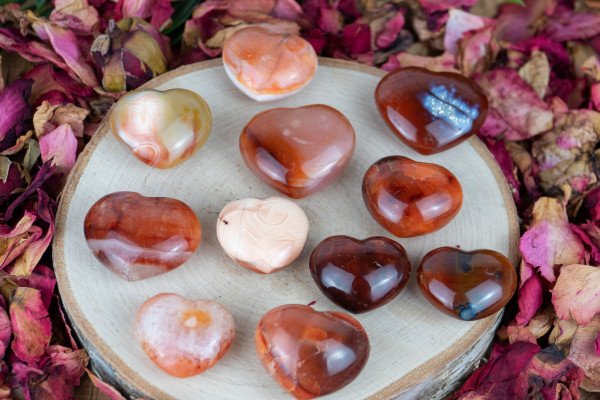 February 2020 Charity
Love Yours
The mission of this foundation is to provide health and wellness opportunities to children and young adults who have developmental disabilities, going through medical treatments, or who are survivors and need assistance in gaining their strength and confidence.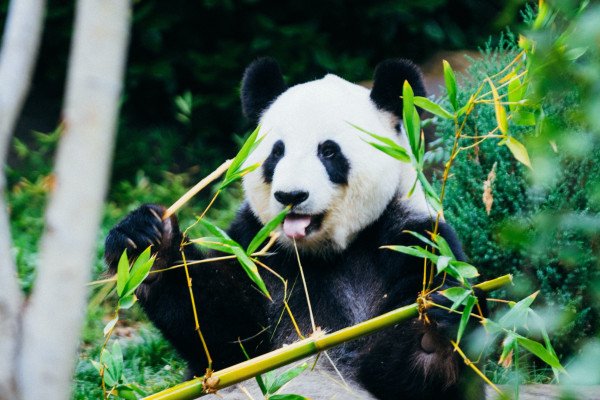 January 2020 Charity
Pandas International
This organization provides public awareness, education, support for research, habitat preservation and enhancement, and assistance to the Giant Panda Centers in China. They provide food, shelter and safe migration corridors for the Giant Panda. Pandas International also provides annually a special formula to the panda nursery's for the young cubs and send medicines, vaccines, medical equipment, veterinary supplies, and provide advanced training for staff.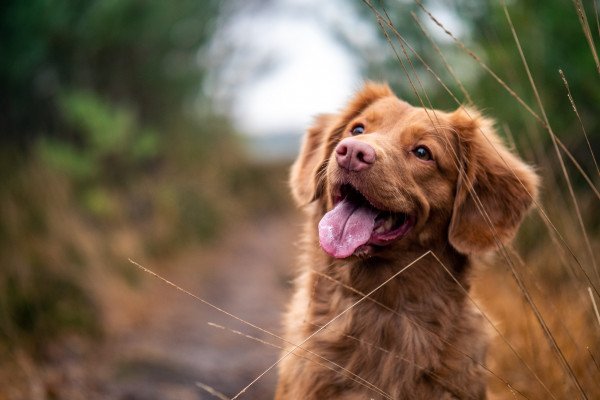 December 2019 Charity
Always & Furever
Imagine a place where old dogs, sick dogs, abused dogs, abandoned dogs, and unwanted dogs all came together, to rest, to live, to play and snuggle. Always & Furever have 100 dogs in their care between being fostered and the barn, and to date 475 dogs, 20 cats and countless humans have come together to make The Little Red Barn a loving home.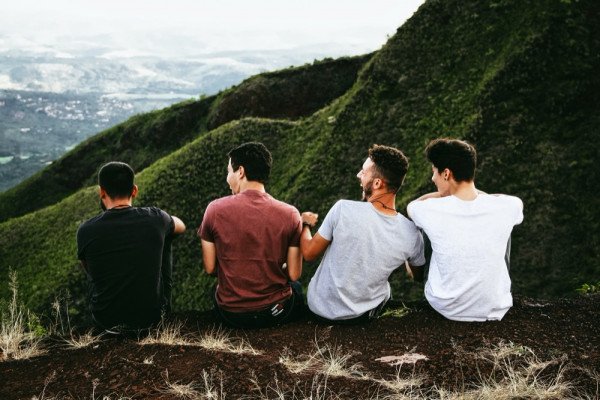 November 2019 Charity
Sean Kimerling Testicular Cancer Foundation
The Sean Kimerling Testicular Cancer Foundation was established in memory of Sean Kimerling, an Emmy Award-winning anchor and pre-game announcer for the Mets. Sean died from testicular cancer when he was only 37. The mission of this charity is to raise awareness of testicular cancer and the importance of self-examinations for early diagnosis and treatment. They educate through the distribution of shower cards for self-examination, social media awareness campaigns and their "Running of the Balls" races.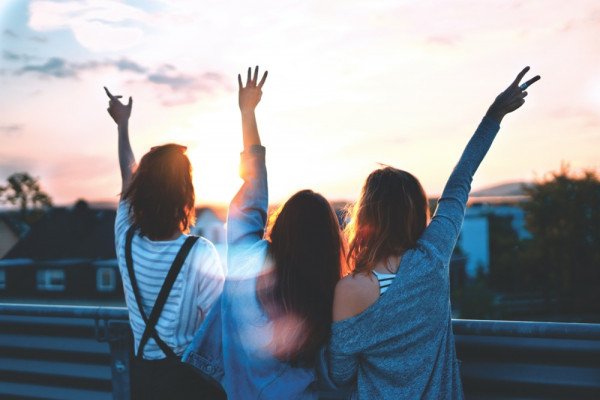 October 2019 Charity
METAVIVOR
This non-profit, volunteer-led charity focuses on research for those who have stage 4 metastatic breast cancer. Cancer that has spread outside of the breast area and there is no cure. On average only 2-5% of breast cancer fundraising goes to researching metastasis. 100% of all donations to METAVIVOR will go into research grants in hopes of one day making metastatic breast cancer a chronic condition and not a disease to succumb to.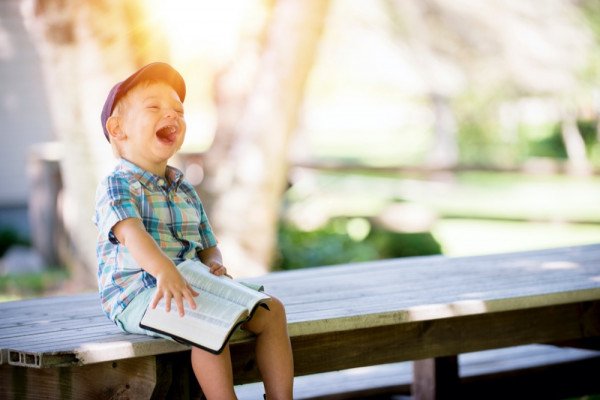 September 2019 Charity
Make A Wish Foundation
Make-A-Wish has granted hundreds of thousands of life-changing wishes to children battling critical illnesses. Wishes that give families hope through dark times, strength to persevere and experiences that forever change their lives.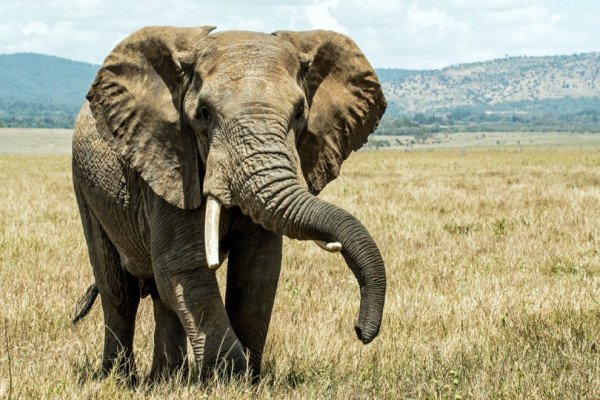 August 2019 Charity
Save The Elephants Fund
Their mission is to secure a future for elephants and to sustain the beauty and ecological integrity of the places they live, promote man's delight in their intelligence, the diversity of their world, and to develop a tolerant relationship between elephant and man. Save The Elephants involve local people in research and education to develop a conservation ethic based on local knowledge and elephant needs, and recognize that the best ambassadors for elephants are the people with whom they share their land.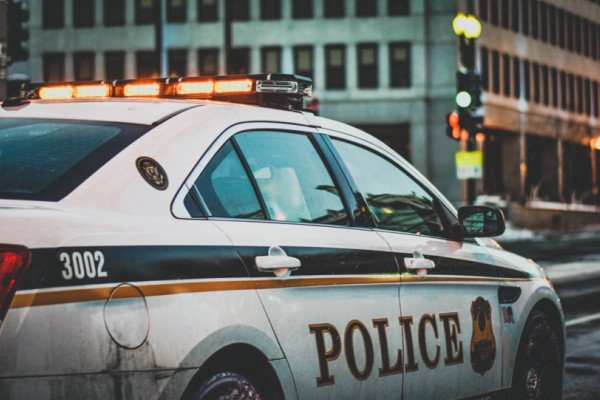 July 2019 Charity
MADD
Mothers Against Drunk Driving, is a very important charity to The Crystal Council as we have had someone very close to us impacted by the danger of others drunk driving. Their mission is to end drunk driving, and help advocate and support the victim's and their families of these violent crimes.