Louie's Legacy Animal Rescue
---
Purchase Charity Stone Here!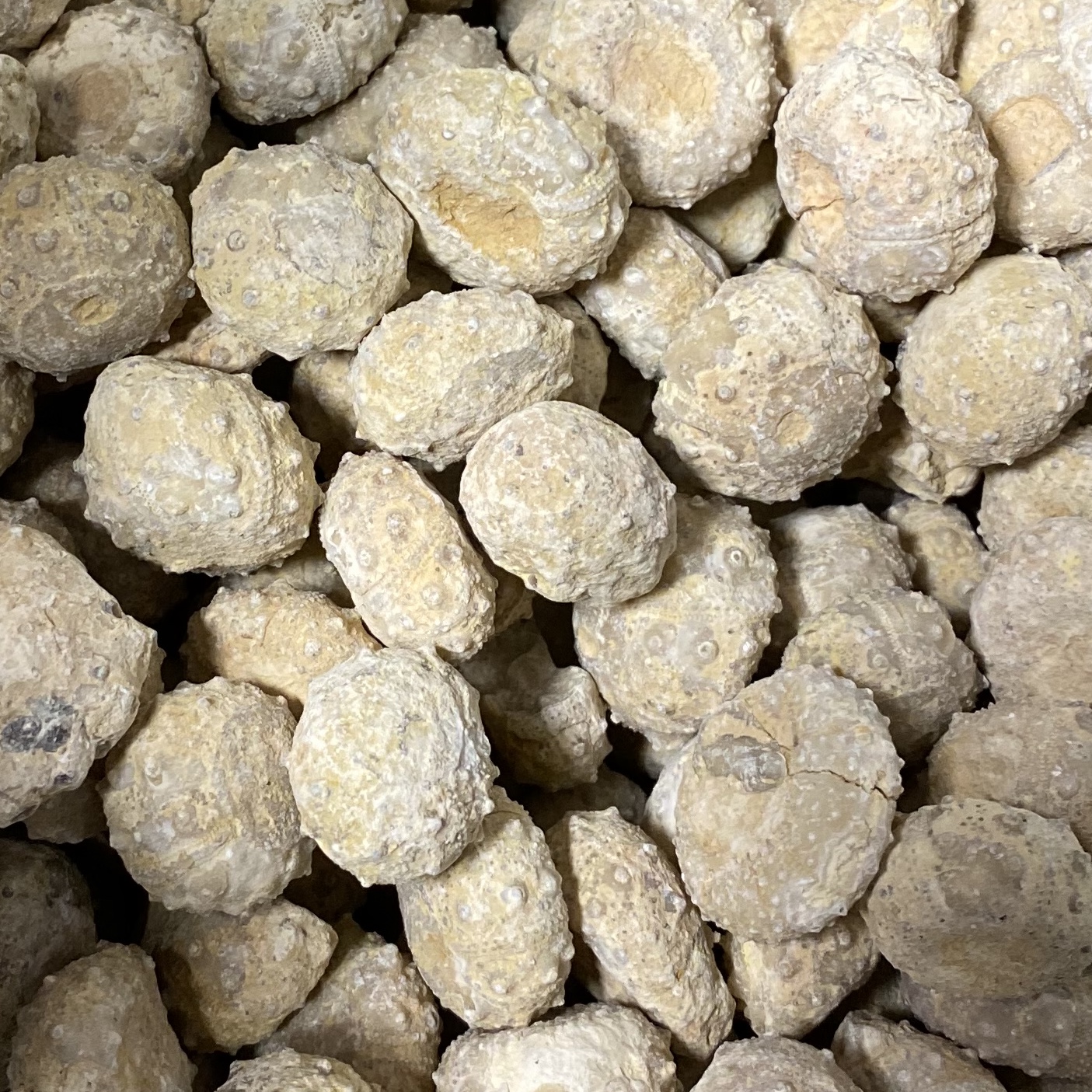 As we are now in the midst of winter, with cold weather and shorter days, one's spirit may seem a bit heavy. In January we put the past to rest as it no longer served us while simultaneously manifesting positive changes for the future. As we enter into February it is time for transition. The Romans believed that February was a time for inner cleansing and purification. Although many identify February as the month of love, one must remember what the Buddha has said, "You yourself, as much as anybody in the entire universe, deserve your love & affection."
As many of you know, we at The Crystal Council have a love for animals. We feel that all animals, with their unique beauty, are spiritual creatures put on this earth for a purpose. We personally have been taught by our own Husky pack to practice love, gentleness, and gratitude every day. With that being said, we have a close friend who has done amazing work with dogs that have been saved from being euthanized. Her patience and belief that these creatures are filled with affection, when given unconditional love will then allow them to start to trust in humans again. She does her work through an organization known as Louie's Legacy.
Louie's Legacy Animal Rescue
Louie's Legacy Animal Rescue is one of the nation's largest foster-based animal rescue organizations. Its inception started in 2006 with a special little Basset Hound named Louis and his owner who rescued him from a shelter with a 99% euthanization rate. Through this rescue, the relationship forged and a mission was created. In 2020, Louie's Legacy rescued 3,276 animals. The animals rescued came from shelters where they were at risk of being either euthanized or were simply owner surrenders. Each animal is housed in a foster home to decompress and then assessed medically and behaviorally before finding their forever home. Please visit louieslegacy.org to learn more about their amazing work.
Fossilized Sea Urchin
The charity crystal for the month of February is Fossilized Sea Urchin. Sometimes they are referred to as Echinoids and are related to starfish and sand dollars. They are found in Morocco and are believed to hold the energies of the water currents. It is said that these fossilizations assist in connecting one's soul to mother nature. They help to stabilize oneself and allow the handling of life's challenges with patience. For every Fossilized Sea Urchin purchased, 100% of the proceeds will be donated to Louie's Legacy.