Introducing The Seeker Box - A Beginners Crystal Subscription Box
---
We've been working hard on creating a new addition to our subscription boxes. We are proud to announce The Seeker Box, our single crystal a month subscription box! Normally our subscription boxes are completely personalized to our subscribers, but our newest edition is a low cost, non-personalized edition, that still contains some amazing crystals!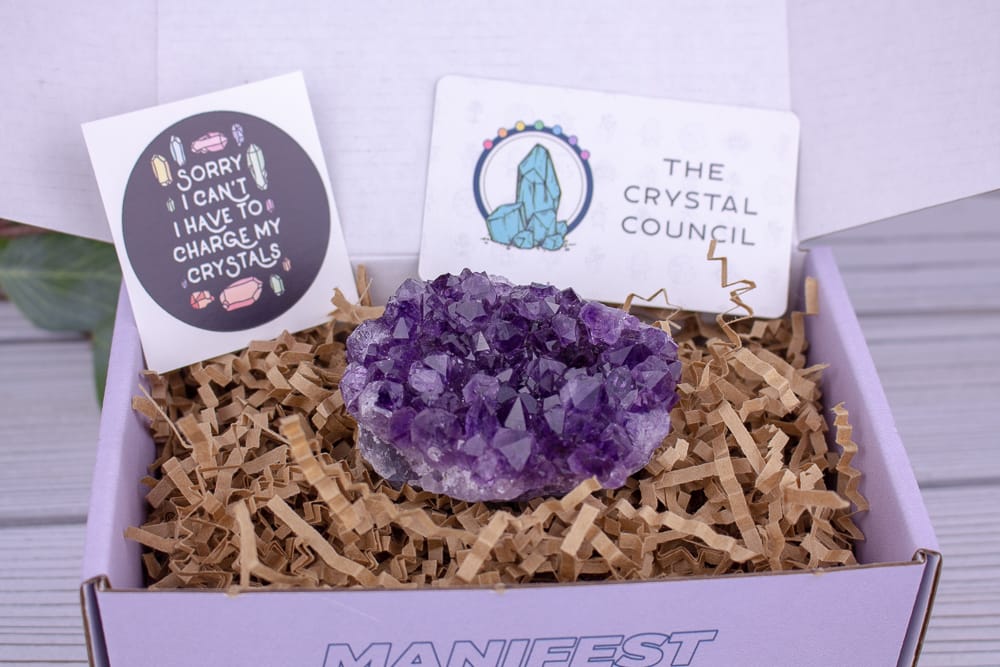 What You'll Receive:
Single random crystal per month
Knowledge card detailing the crystals unique properties
Sticker
Free Shipping
We've worked hard on making these as affordable as possible, and you can signup for as little as $11 per month!
---
---
Related Posts