Recent Crystal Knowledge
Learn all there is to know about each crystal in the mineral kingdom!
---
Loading Crystals...
Latest Products
We curate unique and beautiful items for our shop.
---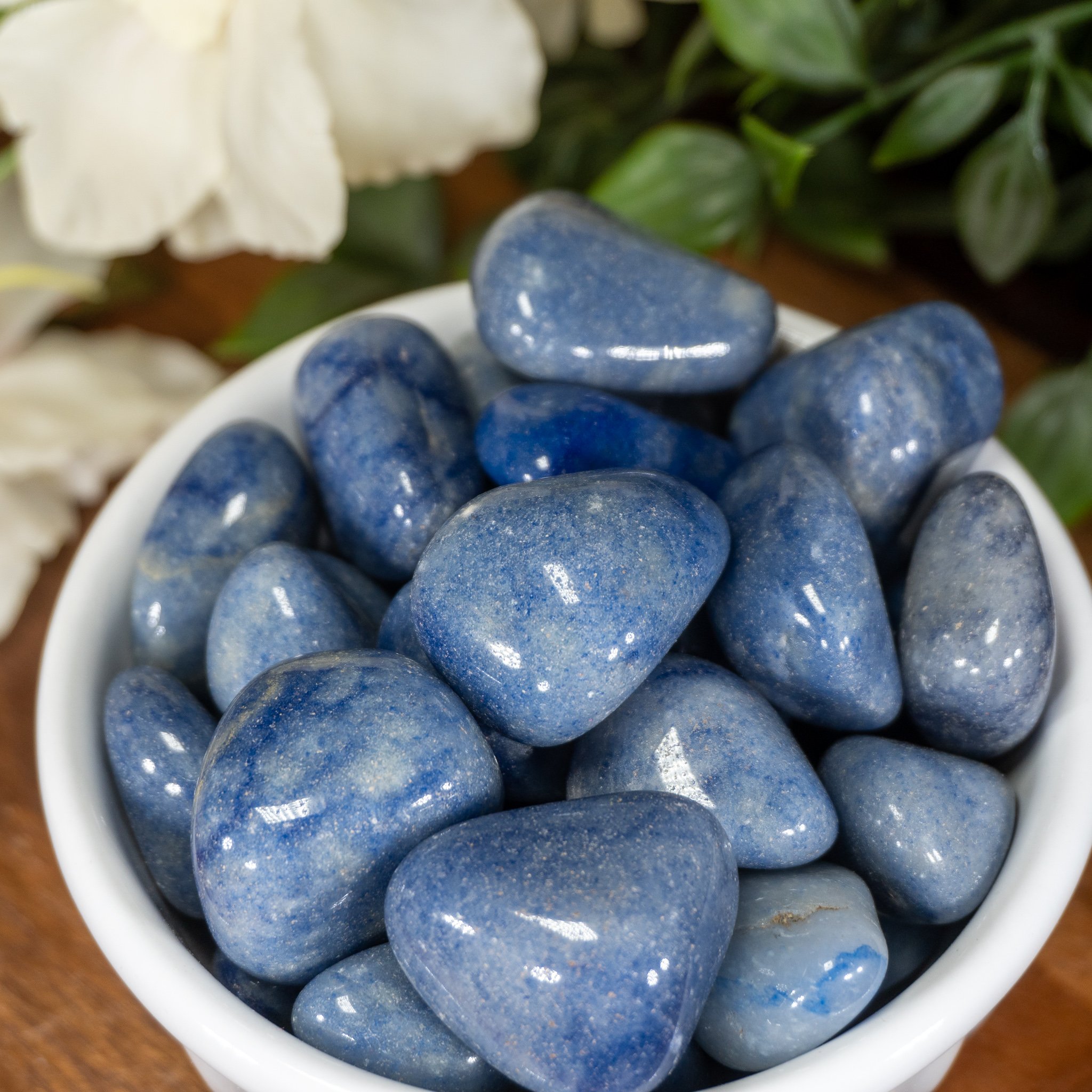 Philanthropy Stone
---
Each month we choose an organization to sponsor and donate all of the proceeds of the purchase of a stone to that charity!
Paws and Stripes provides animal-assisted therapy and service dogs to military veterans with PTSD, MST and TBI Learn More Here.
Purchase Stone