Pink Tourmaline Products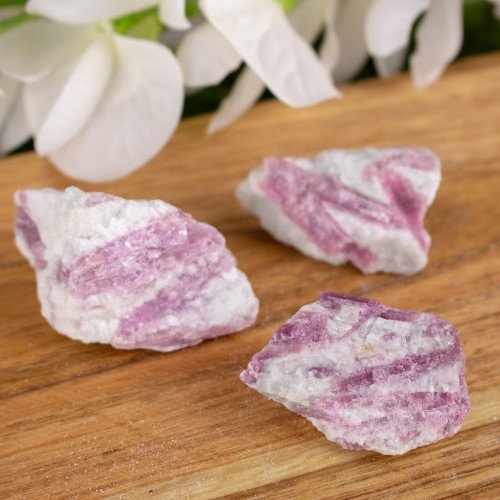 $16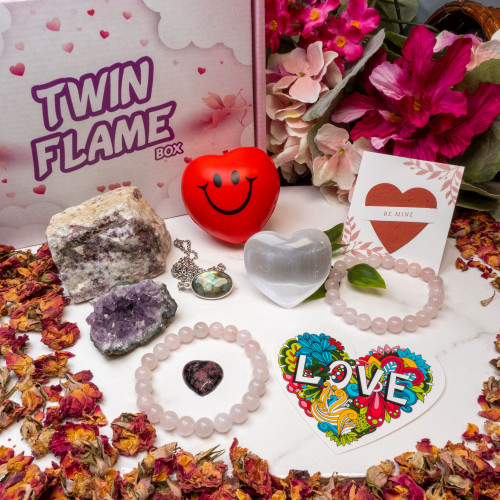 $86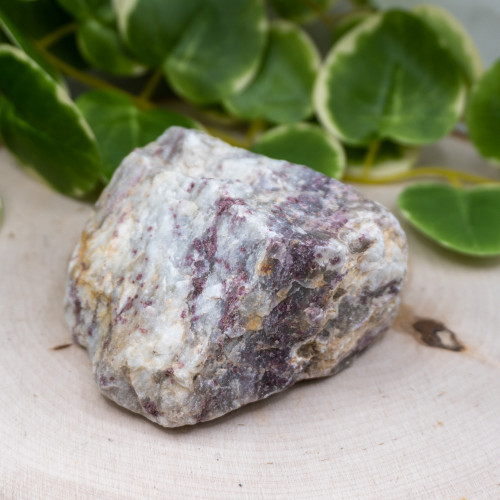 $40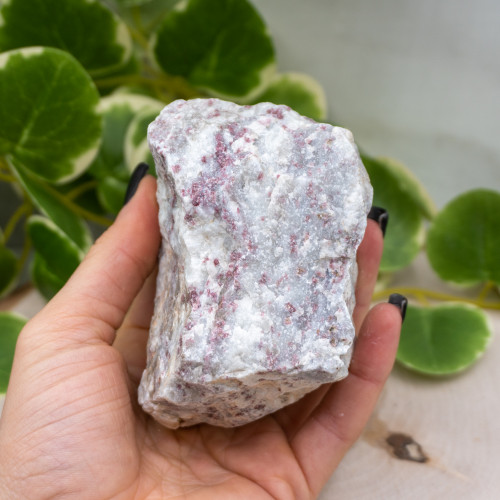 $40
View All Products
Science & Origin of Pink Tourmaline
Pink Tourmaline is a variety of Tourmaline that can be found in pale light pink, to bright hot pink. This mineral can be seen in raw, transparent, and opaque formations. It's commonly found in association with Quartz, and other Tourmaline colors. Do not confuse this stone with Rubellite (Red Tourmaline), although they can be found within the same mines. California has been known to produce some of the most amazing Pink Tourmaline specimens, and also has a history of trading them. Chinese Empress Tz'u Hsi became captivated by this gem in the mid to late 1800's, and soon set up a direct trade line with California Tourmaline mines. Some of the most beautiful specimens at the time were being pulled out of San Diego area mines like the Pala Chief, Tourmaline King & Queen, Himalaya, and Stewart. This very important trade line lasted up until 1912 when the Chinese government fell. Fast forward around a hundred years, and Stewart mine is still producing some amazing gem quality Pink Tourmaline. Other notable localities include Afghanistan, Brazil, Madagascar, Sri Lanka, and parts of Africa.
Meaning & Energy
Pink Tourmaline is a stone of love, compassion, emotional healing and self love. It helps calm ones emotions in times of distress, and is the perfect stone to carry if you suffer from daily bouts of anxiety. This stone is such a strong healing stone due to it commonly being formed within Quartz masses. Quartz naturally amplifies any stone placed near it, so we regularly recommend Pink Tourmaline to anyone suffering from heavy emotional pain weighing on the heart. For people who have recently gone through a tragedy, heartbreak, loss of a loved one, or simply can't kick that daily depression, Pink Tourmaline is the stone for you. Try meditating with a piece over your heart and allow the crystals healing energies to directly absorb into your heart space. Allow yourself to face whatever it is weighing on you and look for resolution.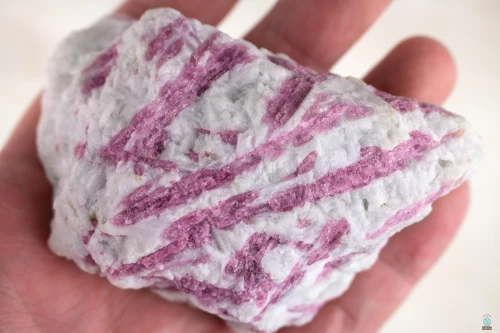 Crystal Pairing
If your someone looking to use other stones in association with Pink Tourmaline, we recommend Rhodochrosite. Along with enhancing the healing effects on ones heart and aiding in the resolution of conflict, Rhodochrosite helps put one's consciousness into a state of bliss.
Related Products
Free U.S. Shipping!
---