Council Recommended Stone
Shungite is a black stone with properties helping one who requires assistance in cleansing, healing, purification of the mind, body, and soul. First discovered from a deposit in remote Russia, this carbon filled stone has a lot to rave about.
Shungite Products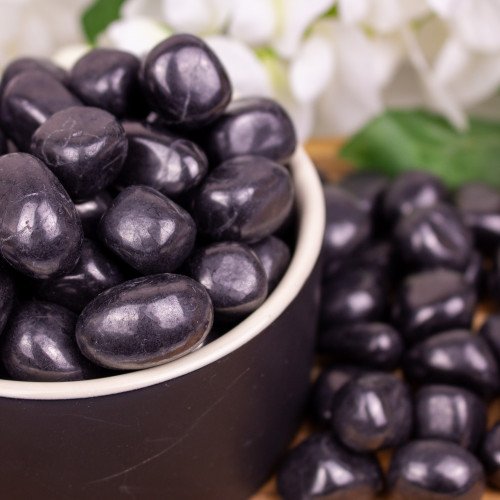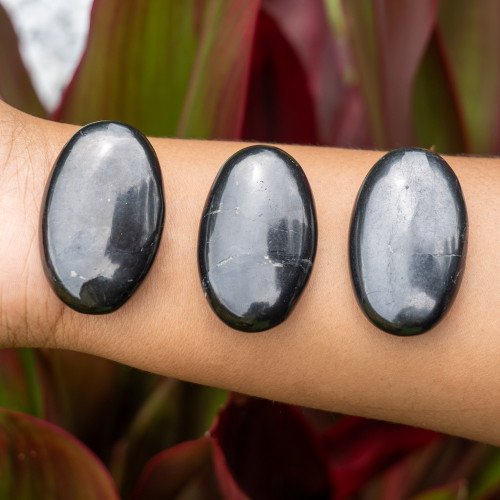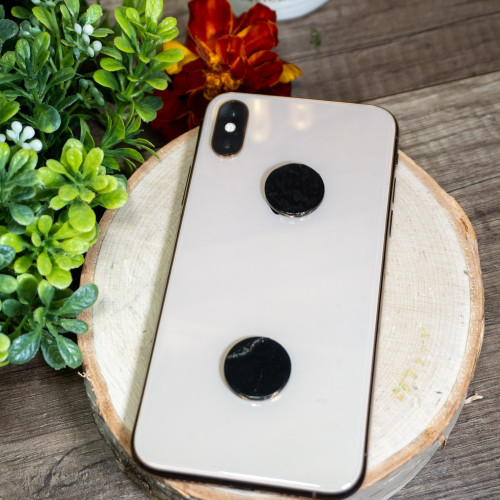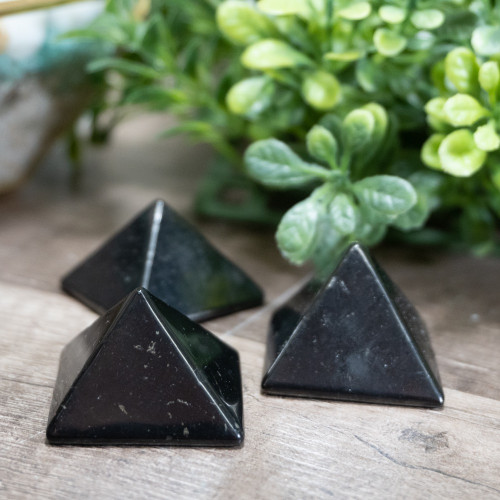 View Our Shungite Products
Shungite has vast amounts of healing powers that can help anyone in need. Shungite naturally has electrical conducting properties that help inhibit electromagnetic radiation. Electromagnetic fields, which contain trace amounts of radiation, are produced by all common household electronics. Placing Shungite at the base of the electronic, throughout your home, and on the back of your phone will help drastically reduce the radial output without interfering with the operations.
Using Shungite has multiple effects on the body, including activation of all 7 "main" chakras. Its used to detoxify the body and rid the mind of negativity, while contributing as a cleanser as well. Shungite is a must have for people with difficult and uncontrollable emotions, as well as any form of anxiety or depression. It allows for light to fill the body and make negativity extremely difficult to form.
Shungite can also be used to make many elixirs. One very common Elixir would be soaking the stone in water for a brief period of time allowing it to purify. Drinking the purified water is beneficial to cell growth and assisting in detoxification of the body. As of modern testing, the psychical rock itself is even confirmed too have anti-bacterial properties. It was even used for medical treatment dating back to the mid-1700's.
A more pure form of Shungite called Noble Shungite, or Elite Shungite, is extremely rare and has a silver-ish tint on its surface. The pure stone's rarity makes it pretty expensive and also very challenging to get your hands on a piece. Its physical structure itself is almost completely carbon, leading to fewer impurities of other elements.
Related Products
Free U.S. Shipping!
---
Loading Products...