Holiday Sale!
40% Off Entire Shop
30% Off Subscriptions
Hematite Products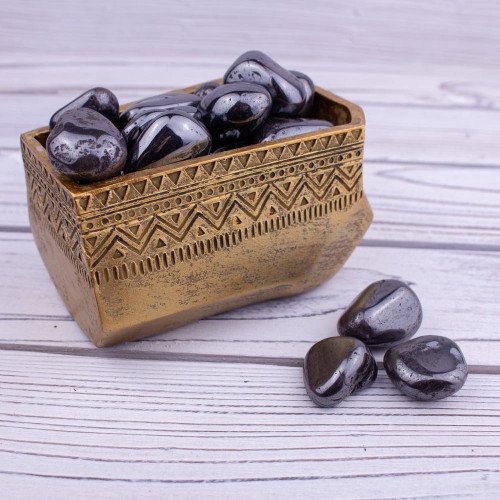 $10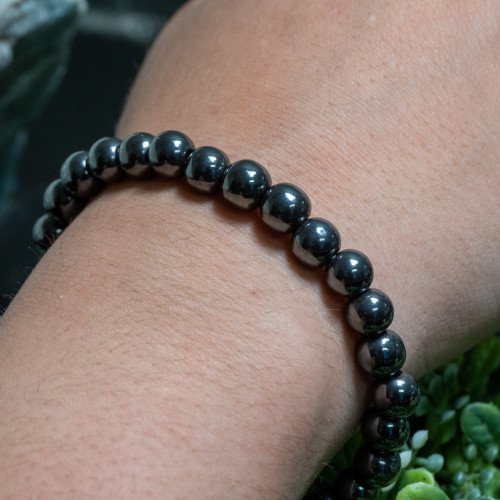 $30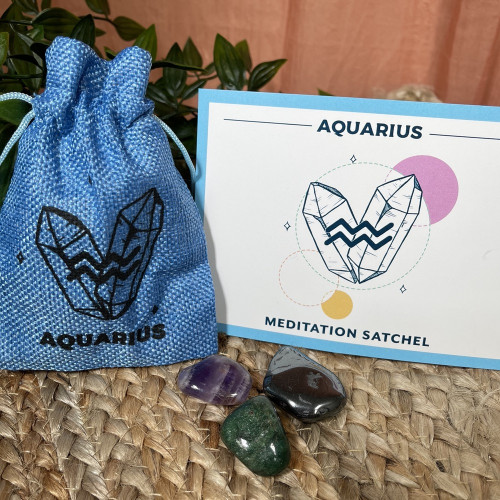 $25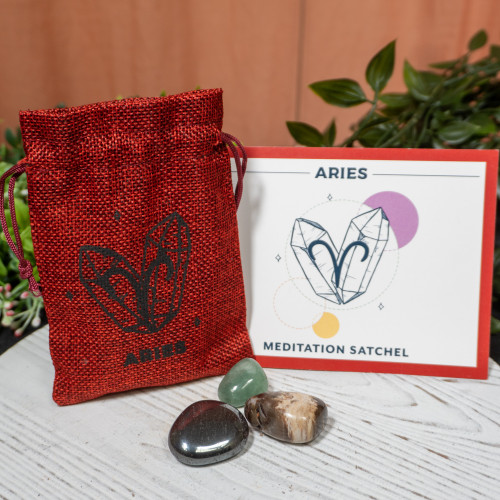 $25
View All Products
Science & Origin of Hematite
Hematite is a common iron oxide mineral that can be found in the form of masses, botryoidal, tabular, and the rarest form, rhombohedral. This mineral, originally referred to as "Haematite" wasn't officially discovered until 1773 by Jean Baptiste rome de I'Isle who removed the first "e" to make it "Hematite." The name is derived from the Greek word for blood "haima" due to the color the mineral turns when ground to powder.Hematite is a very special mineral that was believed to be used by man 164,000 years ago. A small area south of Mossel Bay in South Africa has been excavated many times since 2000 and produced numerous artifacts dating back hundreds of thousands of years. Interestingly, an observation from one of the excavations was that of writing on a cave wall in a red powder substance. Through extensive research and analysis it was confirmed that this powder was in fact Hematite.
Hematite on Mars
NASA made a remarkable discovery when they found Hematite on Mars. It was found by the infrared spectrometer on the NASA Mars Global Surveyor and the 2001 Mars Odyssey spacecraft when it was orbiting the planet. What makes this even more interesting is the need of water for Hematite to occur. NASA Scientists are now studying the images and samples in which they took to help better understand the environment of Mars, and if it is suitable for life.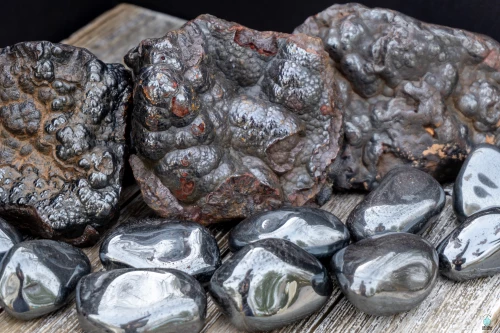 Meaning & Energy
Hematite is one of the most powerful grounding stones in the mineral kingdom, intended to root your body and mind back to Earth. This stone helps refocus your thoughts and actions into those that matter to you most while guiding you on the right path. It's a stone of attraction, much like that of a magnet. Hematite is constantly pulling down excess energy from your environment to help you use it towards your best interests. Once your focus becomes anchored to the Earth, Hematite shows you that anything you desire is achievable. Rooting ourselves into the present moment seems to be a harder challenge each day. In the technological world that we are advancing in; it seems difficult for us to stay present within our thoughts. Constantly picking up our phone proves that our mind is looking to escape elsewhere. When connecting with Hematite we are able to strengthen our root chakra to keep our attention on the task at hand. Take a moment each day to work with your Hematite to center your energies into the right frame of mind. If you find yourself matched with a high vibrational stone that you feel is too powerful at the moment (Phenacite, Moldavite, Grandidierite, etc) pair Hematite when working with your crystal to bring in strong grounding energies.
Related Products
Free U.S. Shipping!
---