Prasiolite (Green Amethyst) Products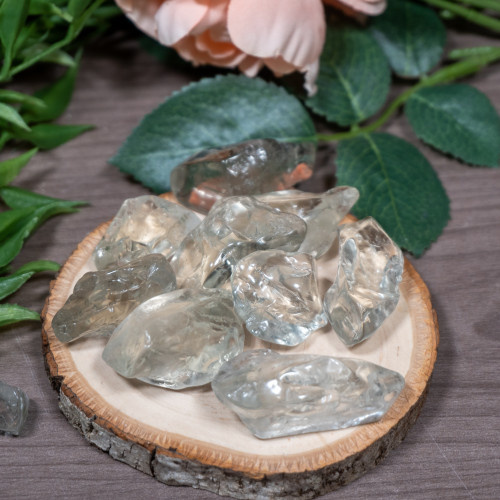 $10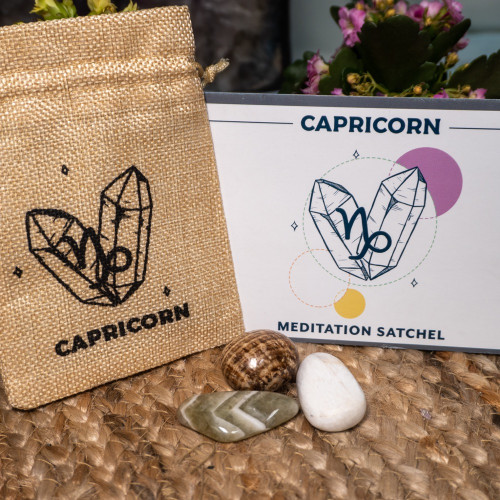 $25
View All Products
Science & Origin of Prasiolite
Prasiolite, also known as Green Amethyst, is a rare silicon dioxide mineral and member of the Quartz family. It crystallizes in mass and fibrous formations, with the color green coming from inclusions of Iron. Prasiolite was first discovered in the early 1800's in Silesia, Poland. The name "Prasiolite'' was given after the Greek word meaning "leek" (in reference to its color). Since then, nearly all of the Prasiolite on the market comes out of the Minas Gerais region of Brazil. The colors from this region can range from translucent to a dark green. This depends on the impurity level within the chemical body.
Faked Minerals
Due to Prasiolite's nickname, Green Amethyst, massive amounts of fake material have been dumped on the market. The unnatural Prasiolite is actually a very low quality Amethyst. It is put in an oven and heated to remove any weak impurities, thus changing the color of the Iron particles within (the same process is done through Earth's volcanic and thermal activity stemming back 50-100+ million years ago). When looking to purchase this crystal, we recommend doing research into the vendor or store that is selling the piece. It's estimated that 90% of the Prasiolite on the market is actually fake, so be prepared to ask as many questions. Obviously if it is not from Brazil, you can almost guarantee it's not authentic.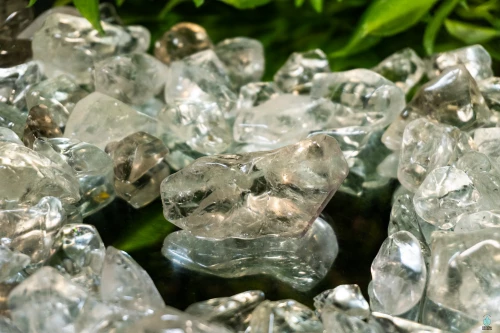 Meaning & Energy
Prasiolite's energies reflect the beauty of our home planet which helped create such a rare spectacle. The root and heart chakras become intertwined when holding or channeling the energies of Prasiolite. Rejuvenating vibrations arise directly from Mother Earth and imbue your entire aura in a cocoon of healing energy. This revitalizing effect can greatly increase the energetic flow within and restart your momentum towards enlightenment. The emotions we carry now have the time to be heard and understood. The lingering pain we've come to know as trauma or other forms of PTSD can be rationalized with a level head and heart. Prasiolite works to free the consciousness of the restrictive bounds that deter growth, confidence, and self appreciation. It is a constant reminder that we must go forward with love in our hearts, and spread it to all the supportive ones around us.
We recommend placing this stone directly over your heart during any reiki or past life trauma session. Your emotions may have trouble stabilizing themselves, due to the amount of heartache that may resurface. Prasiolite acts as a protector of the emotional body and will work to balance traumatic turmoil within. Trust yourself and make a personal promise that no matter the hardship, your road to happiness and self-love will last a lifetime. Your past does not represent you or define your emotional body. What matters is the here and the now. Position yourselves to be the absolute best version that you can be. Understand that it is YOU who has full control over this universe, no one else. Make decisions and choices that serve you, so that you may serve others!
Related Products
Free U.S. Shipping!
---