Moonstone Products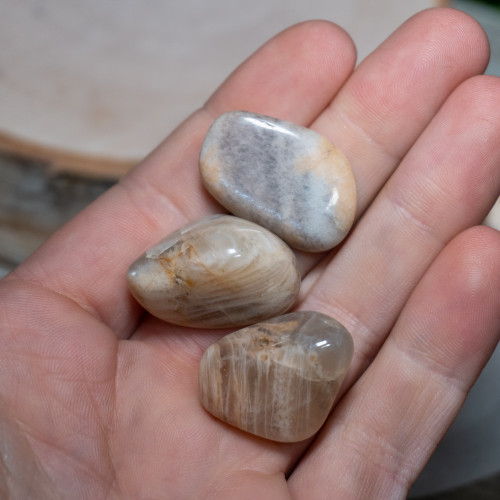 $9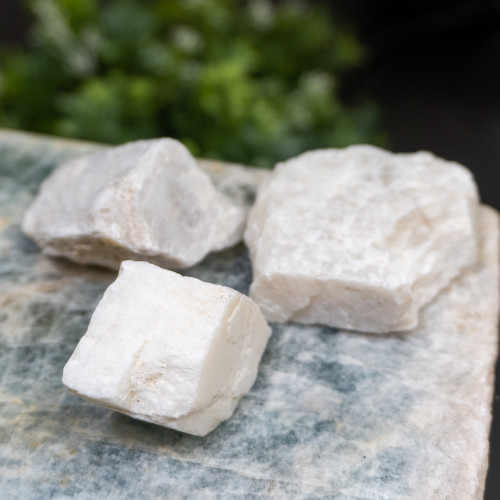 $11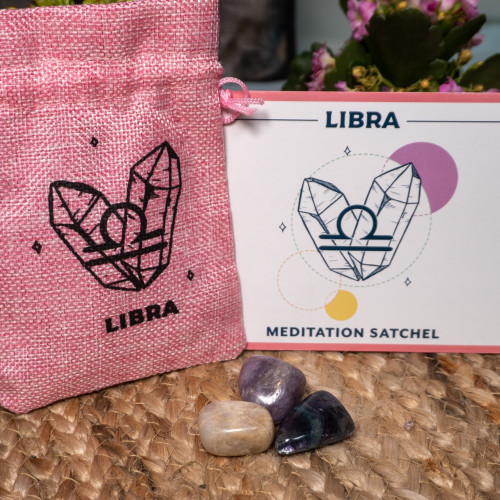 $25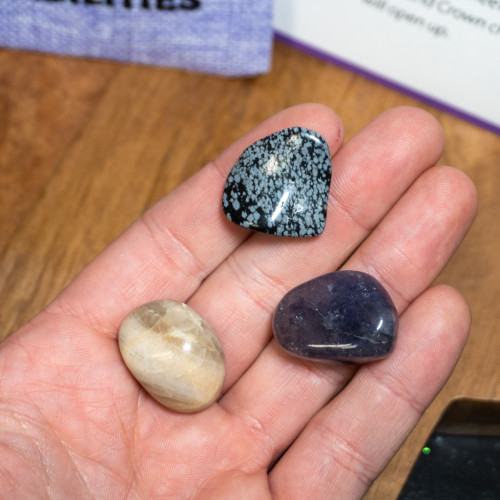 $25
View All Products
Science & Origin of Moonstone
Moonstone, also known as Hecatolite, is an aluminum, potassium, sodium, silicate (alkali), feldspar mineral, and variety of Orthoclase (with Albite inclusions). Its name was derived by A.G. Werner in 1780 due to the shimmering effect that occurs on the stone's surface during light diffraction. This has made Moonstone extremely valuable in the jewelry world thus resulting in high prices. There are quite a few Moonstone localities in the world, although the highest quality material (adorned by jewelers) is usually from Sri Lanka, India, Brazil, Myanmar, Australia, and Madagascar.
Meaning & Energy
Moonstone is a stone of self-discovery at the highest of levels. Infuse your body with the essence of Mother Earth and become more in touch with your inner spirit than you ever have before. Allow Moonstone's energy to truly engage your intuitive spirit and pave the way for growth, opportunity, and action. Release yourself from the daily pressures you place on yourself and take the time you truly deserve. Our upper chakras become engaged when working with this stone and it helps one in the developmental process of pushing further into your consciousness.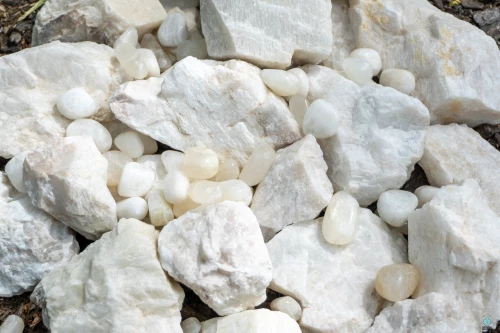 Deep Meditation Sessions
Moonstone is capable of connecting one's spirit to the higher echelons of the universe. Within these diverse realms are the answers to everything we've ever wondered in our life. These answers will give you all the knowledge you need for eternal enlightenment. We recommend working with Moonstone as much as possible, especially in raw form! Try placing a piece directly over your third eye during a deep meditation session and strap in for a truly magical experience.
Crystal Pairings
Try pairing Moonstone with other high vibration stones to truly help you ascend! One of our favorite stones to combine with Moonstone is Cavansite. The incredible dream capabilities of this crystal invoke an instant connection to outer dimensions, especially when one's consciousness is able to fully relax. A few other stones that offer similar powers, just not as potent are Blue Kyanite, Iolite, Shattuckite, Tanzanite, and Azurite .
Related Products
Free U.S. Shipping!
---